What is Go-Op Learn?

Go-Op Learn is a training institute for future train drivers, planning technicians and community energy specialists. Our candidates come from disadvantaged backgrounds, bringing under-represented minorities into the workforce, such as those suffering long term unemployment as a result of disability.

Go-Op Learn is an intermediary labour market, providing a bridge back into the world of employment via paid temporary contracts which provide training, experience and qualifications on the job. This work experience will be centred in economic activities of community benefit.

Go-Op Learn is a community cooperative, owned by a democratic cohort of participants, other co-ops, social investors and residents of the Upper Avon Valley. We are a Community Benefit Society and Exempt Charity, owned on a community shares model – everyone has one vote, regardless of shares!
Where is Go-Op Learn?
Go-Op Learn is rooted in the Upper Avon Valley – the towns of Chippenham, Corsham, Frome, Bradford on Avon, Westbury, Trowbridge and Melksham.
These areas have a mixed experience of public transport – Melksham campaigned hard to retain something of its rail service, and the heavy use of fossil fuels has created significant health concerns. The area has a solid reputation for community activism on local development and quality of life – Frome was the first independent council in the UK and is home to several successful cooperatives and social enterprises, whilst TransWilts CIC in Melksham run a successful community cafe at Melksham Station.
Why invest in Go-Op Learn?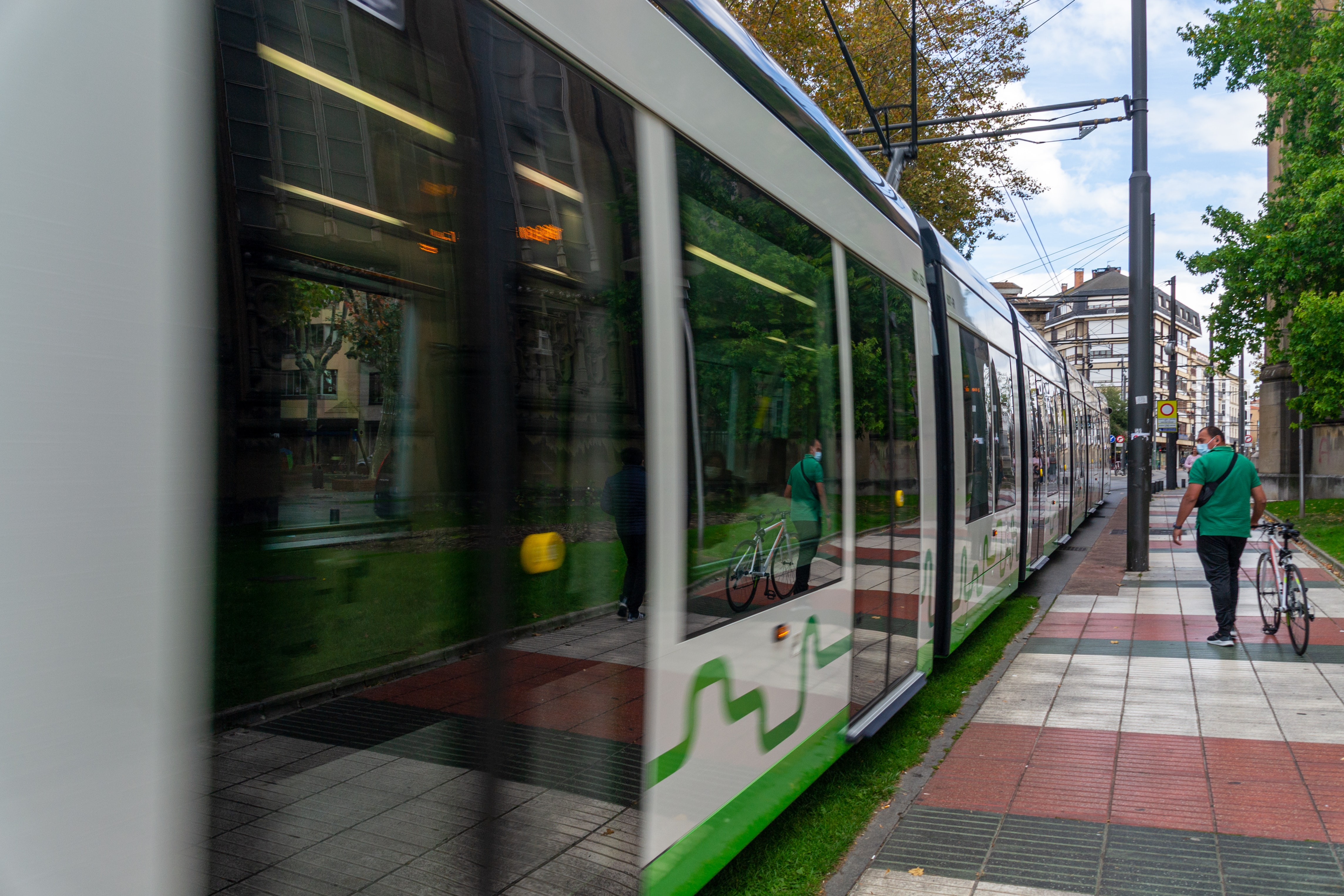 Go-Op Learn will provide cleaner, more accessible public transport for communities that have been forgotten by recent UK infrastructure developments.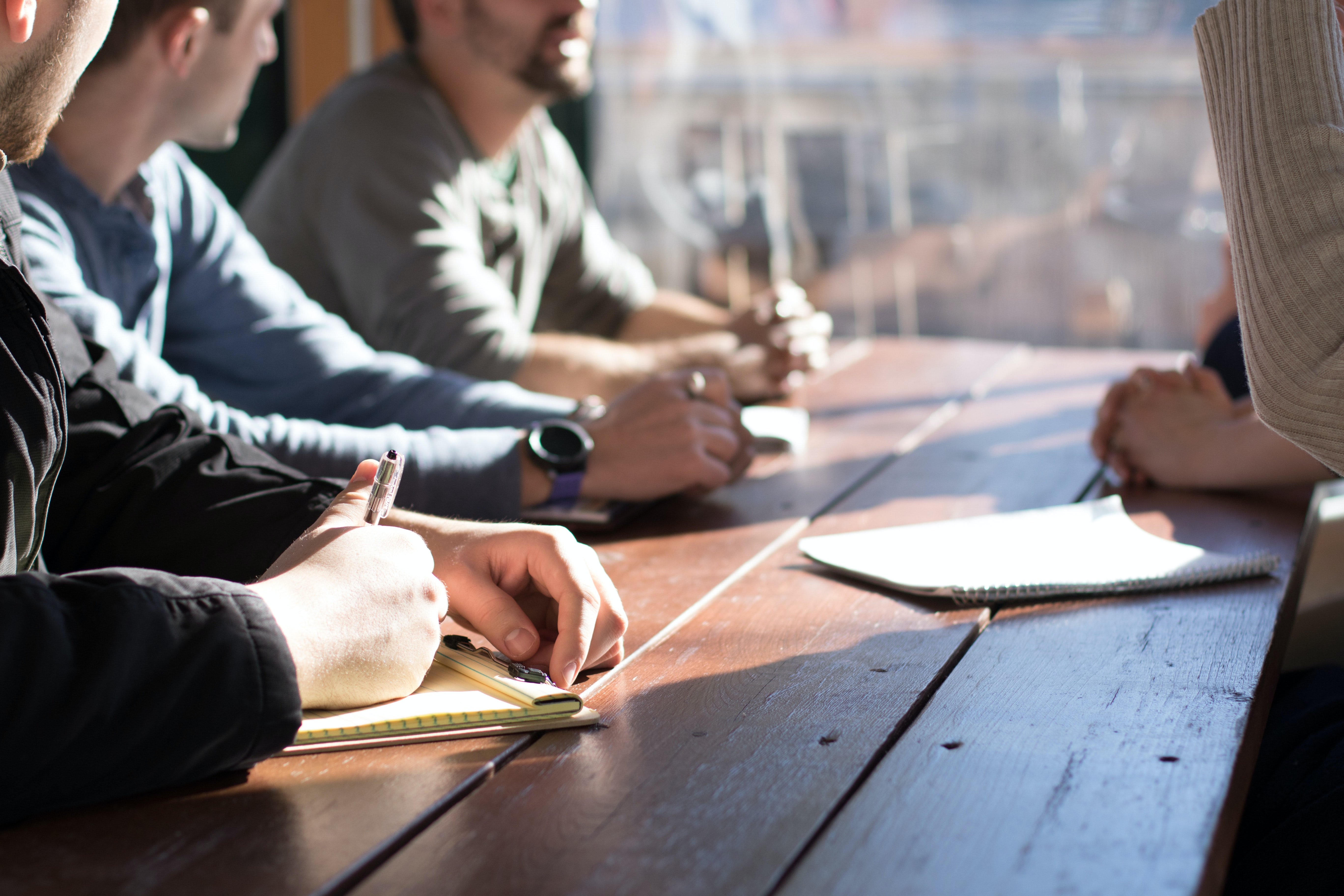 Go-Op Learn will build communities, increasing communication between local areas and bringing economic benefits to disadvantaged areas.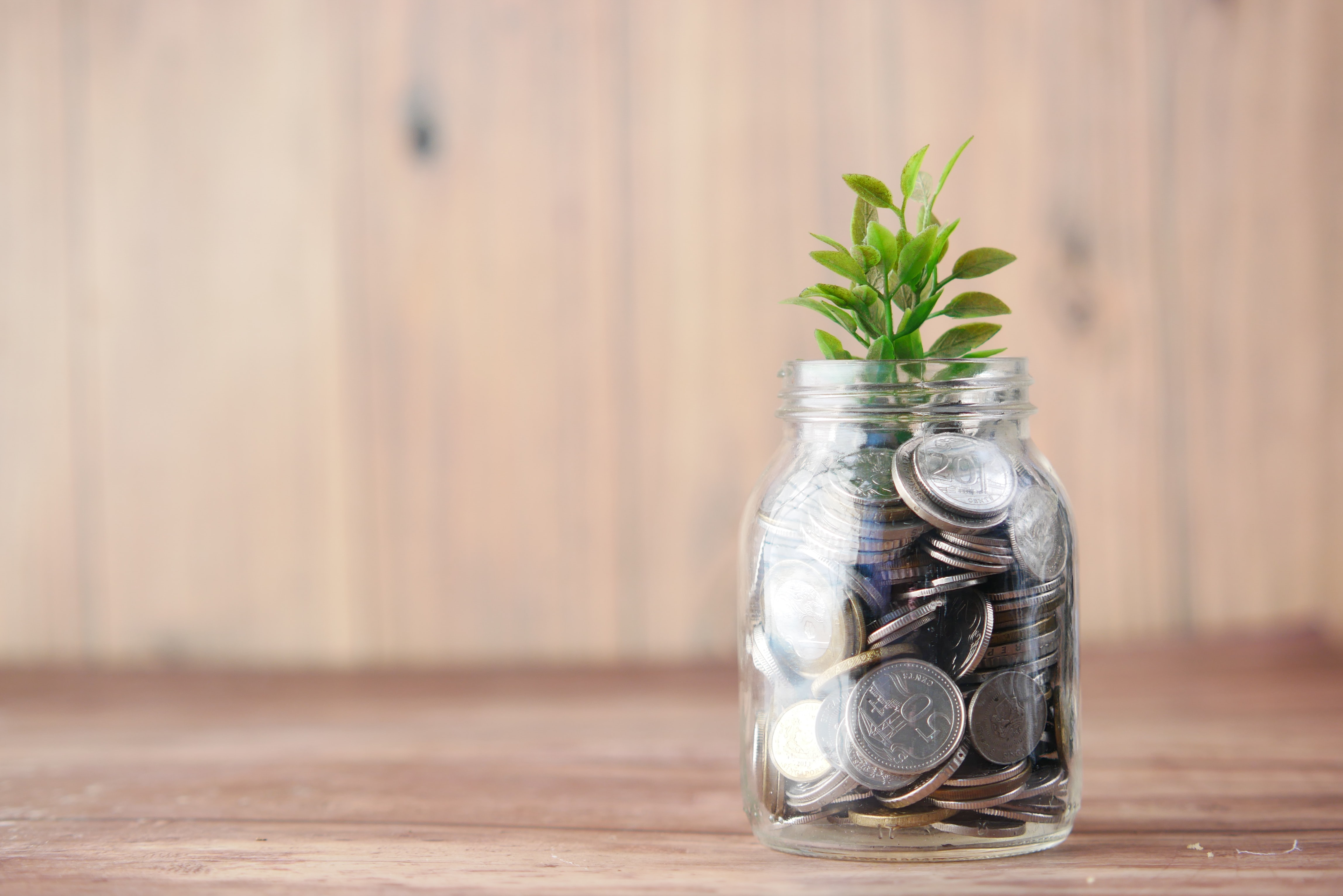 Go-Op Learn will empower disadvantaged communities, bringing training and work opportunities to the long-term unemployed
For more information about Go-op Learn's membership offer and pioneer share offer with Seed EIS tax relief, click here:
When will Go-Op Learn begin training apprentices?
Applications are now open – click on 'Apprentices' above.
How will Go-Op Learn succeed?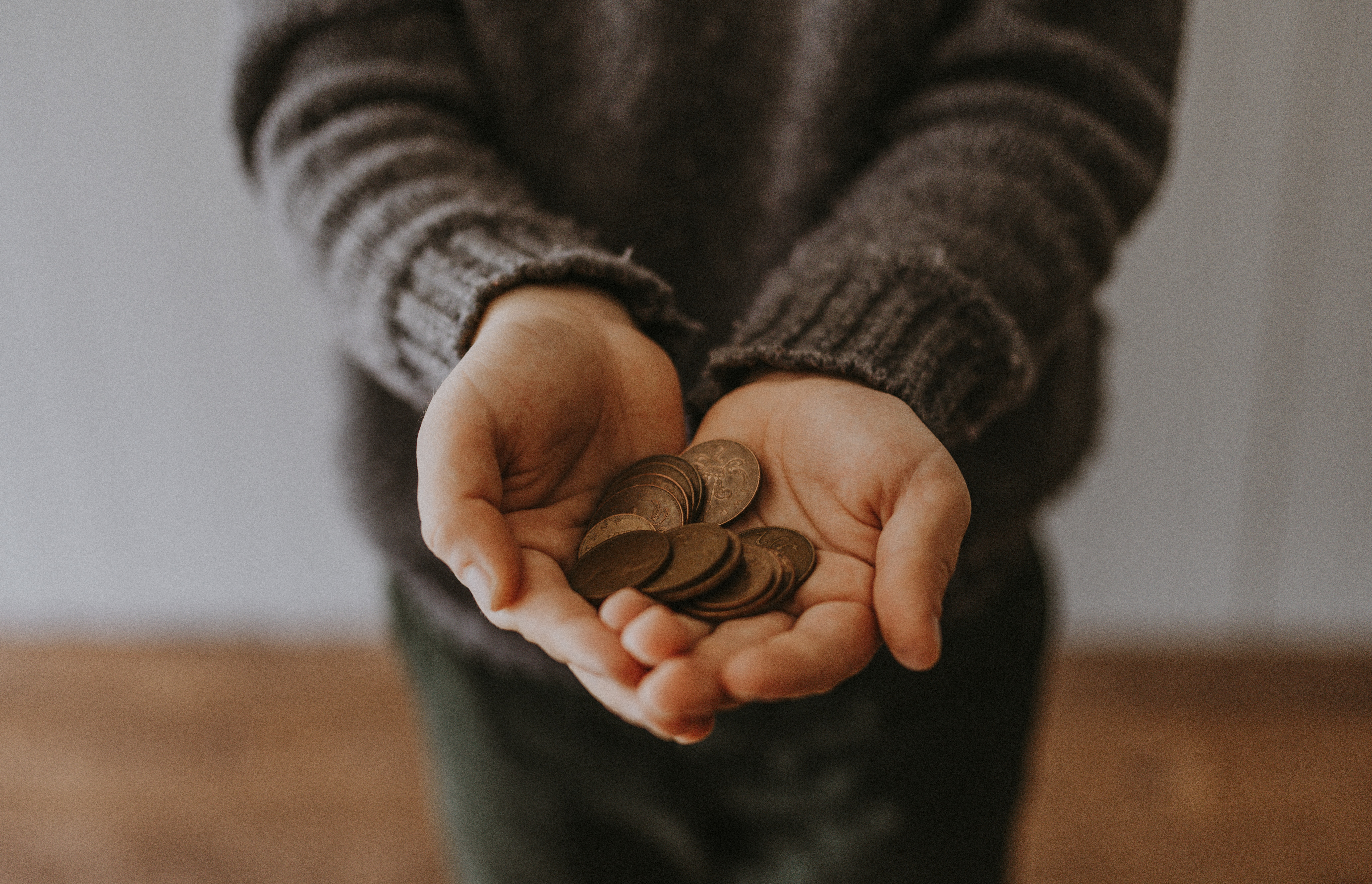 Go-Op Learn needs investors who care about the future of public transport and communities in need of better connections to increase their social mobility.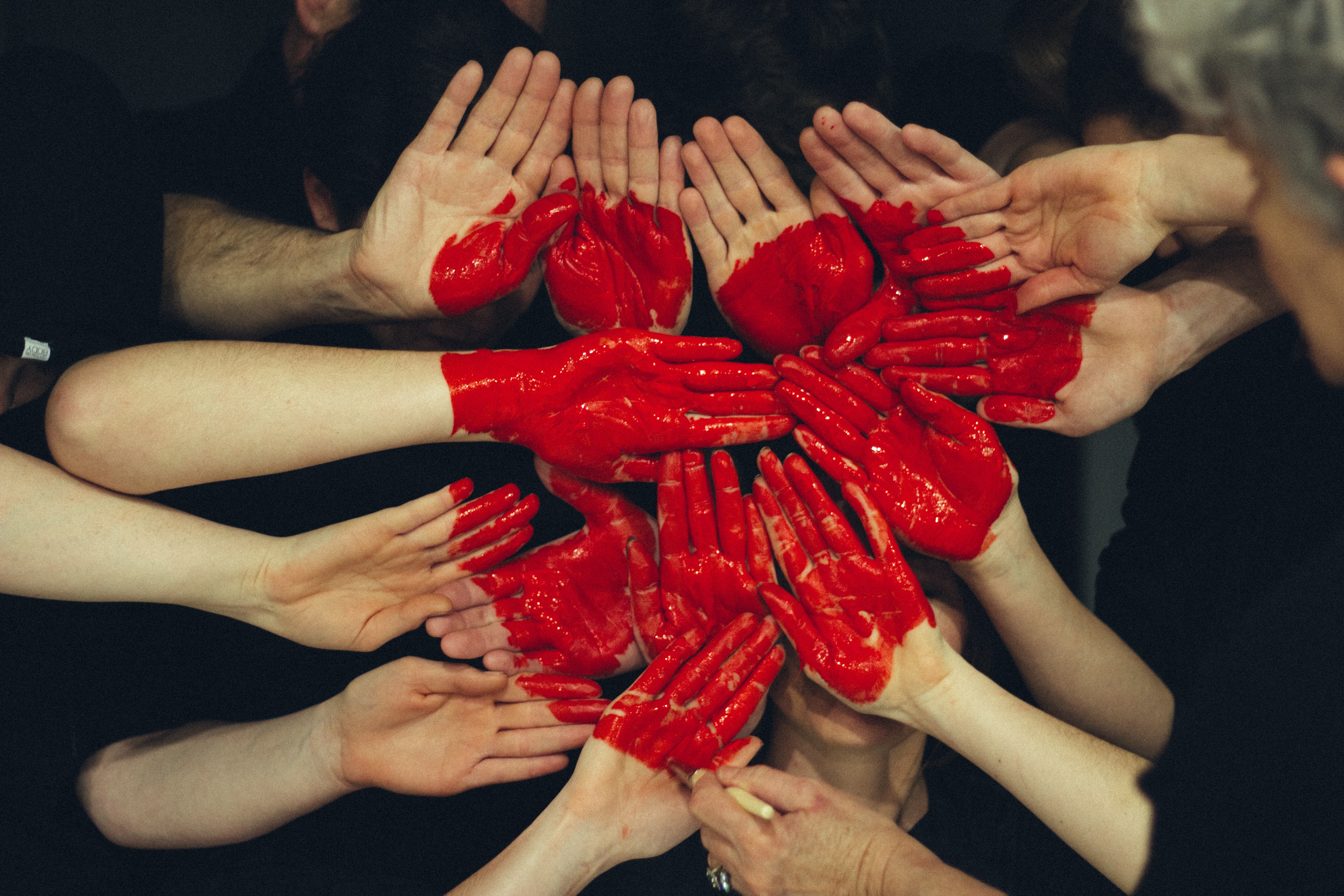 Go-Op Learn needs supporters who can donate their time to marketing and advertising our project, introducing it to the communities who will benefit most.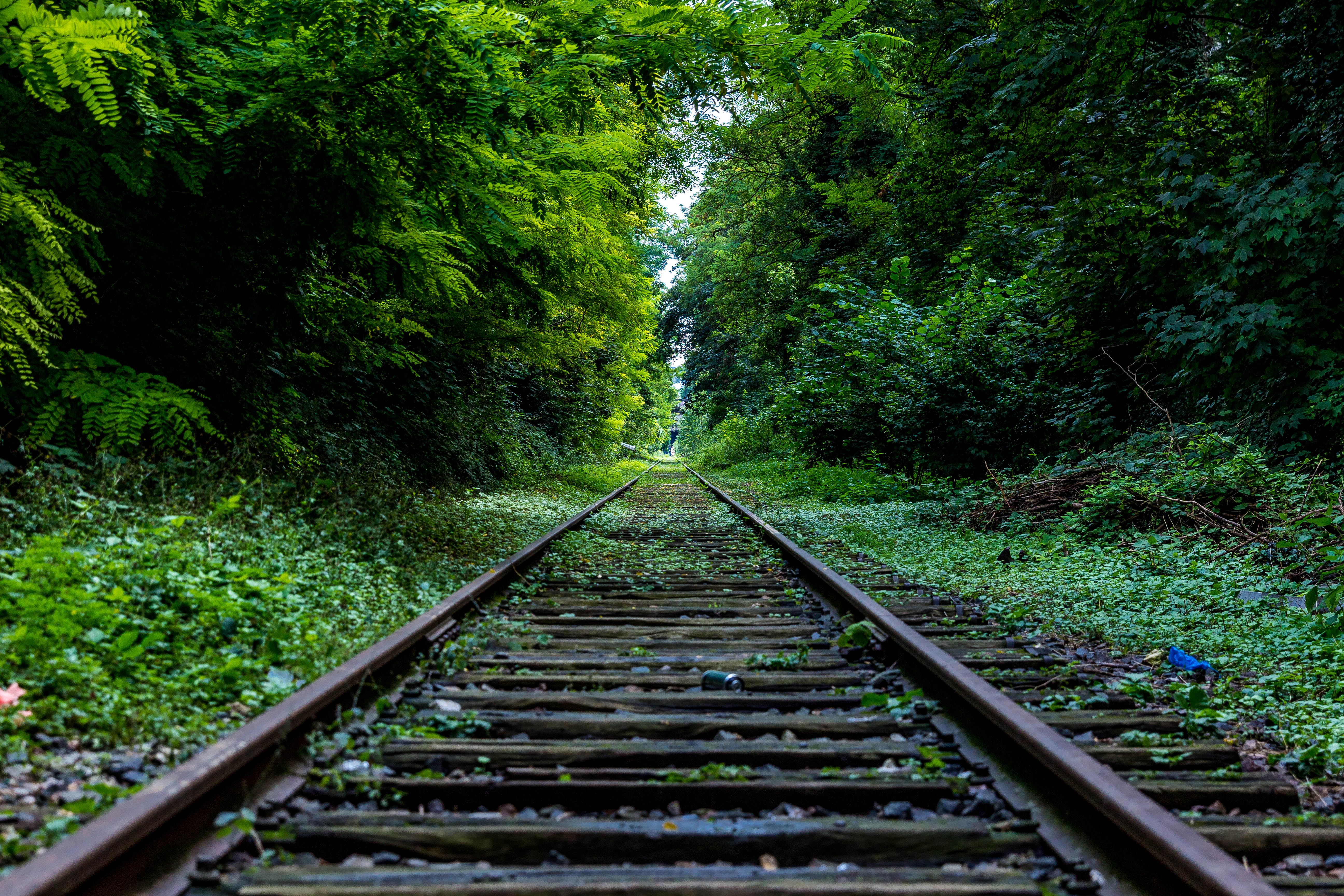 Go-Op Learn works alongside Go-Op Train, our sister company and the UK's first community-owned rail service. They'll launch their first service this year!
Has this been done before?
Go-Op Train is the first community-owned rail service in the UK, and Go-Op Learn is the first training institute of its kind, too!
However, there are examples elsewhere in Europe that are showing promising success in their early stages…

Citizens' Rail ran a successful project up to 2015 which provided more frequent services, marketing campaigns, refurbished stations and much more to communities in France, Germany, the Netherlands and the UK. The project was funded via the EU Interreg IVB NWE programme.

Railcoop are a French rail cooperative which began running freight services across France in November 2021. They plan to launch their first passenger service in December 2022. Like Go-Op Train, they use pre-existing, abandoned lines to serve new, affordable routes.
Transport cooperatives don't have to be rail-based and the UK is home to many innovative and exciting social and community enterprises.
They seek to improve social mobility and protect our planet through innovative thought and local support.
Go-Op Learn and Go-Op Train will work hand in hand with other local transport cooperatives to improve quality of life even for those at the bottom of the social ladder!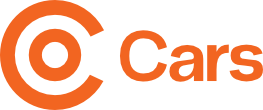 Based in Exeter, Co-cars offer hire cars paid for by the hour, where drivers only pay for the time they are driving. They provide an alternative to car ownership, offering over 30 electric and low emission vehicles in Exeter city centre at affordable rates. They have now expanded to include Co-bikes, too, offering a fleet of electric bicycles alongside their vehicles.

In conjunction with Brighton Energy Cooperative, the Big Lemon Bus Depot have been providing environment-conscious transport in Brighton for over three years. Brighton Energy Cooperative have also provided solar panels and education on renewable energy options for their local area. The project was crowdfunded by locals then matched by Marks and Spencer's Community Energy Fund.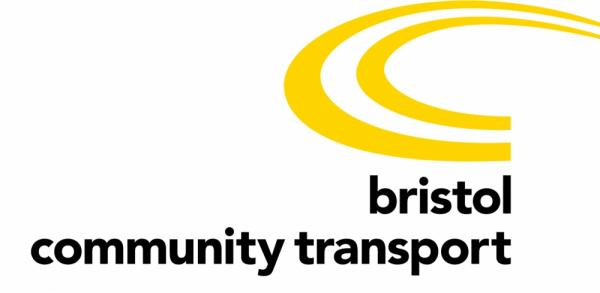 Bristol Community Transport offer an affordable community bus service and minibus hire for their members. Similar to Go-Op Learn, people can train and qualify as minibus drivers through this cooperative. Members can book transport in advance, and the service provides safe and affordable transport for community groups, clubs, schools, faith groups and non-profits in the local area.
We're lucky to be based in an area with a serious reputation for social enterprise and community-owned business!
Below are just some of the local enterprises working alongside us to create positive and lasting change in their industry.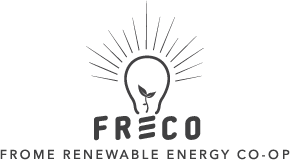 Frome Renewables are a community-owned, democratic cooperative who have run successful projects in solar panel installation, draught-busting, energy performance certificate provision and much more.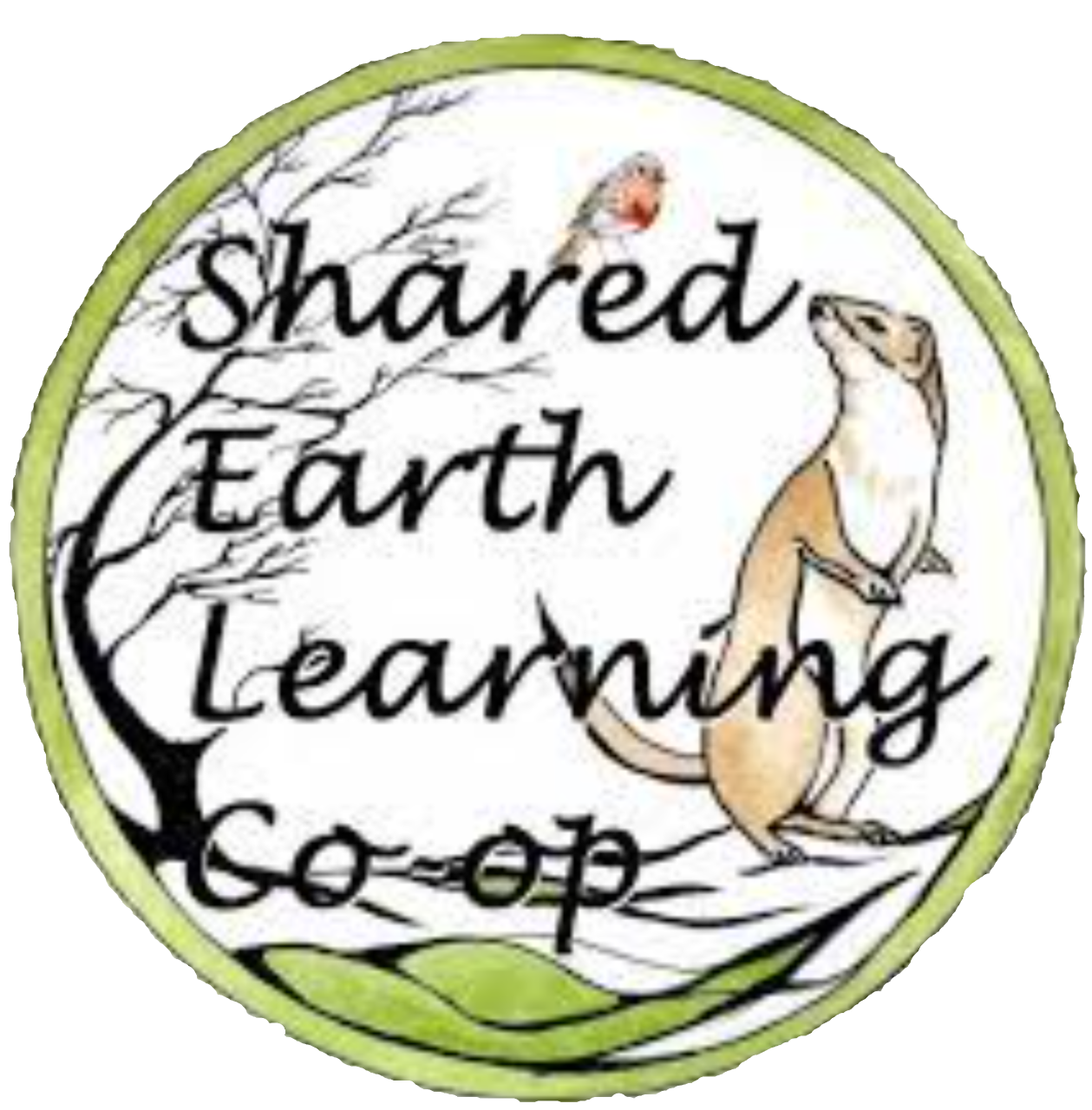 Shared Earth Learning is a cooperative of forest school practitioners based in Frome. They aim to increase access to and respect for the natural world within their community.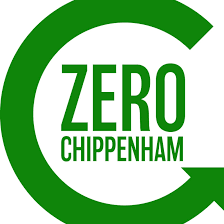 Zero Chippenham aim to reduce the carbon footprint of Chippenham to zero by 2030. So far, they have facilitated carbon offsetting via planting trees and solar buying schemes for their local area, amongst other things.

Somerset Cooperative Community Land Trust serve the market towns of Somerset and aim to ensure the provision of affordable housing and provide workspace for community enterprises in Somerset.

Edventure is another Frome-based cooperative – they focus on running courses on community entrepreneurship. They aim to educate local people on how to set up their own social enterprise for positive change in their communities.
Tell the world about Go-Op Learn!
Registered as a Charitable Community Benefit Society number 8463