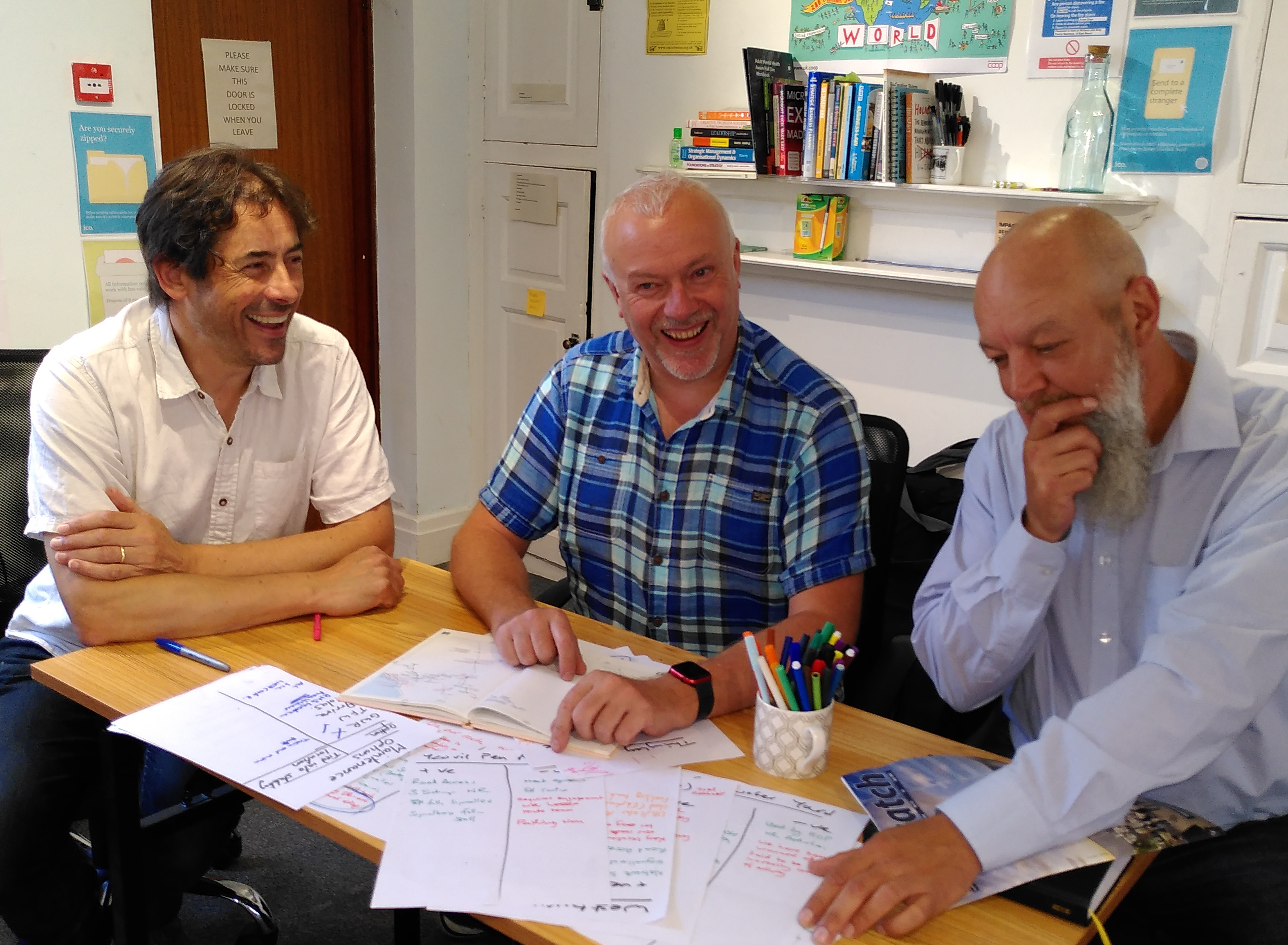 Get involved and make a difference
Co-operative means being open to anyone who can make use of our services – we want to hear from as many prospective users of our services as possible, and we will also encourage our staff to take up membership. But we can also welcome social investors from outside our area who are looking for a mix of social impact and financial return, because our rules ensure that effective control always rests with those who depend on us the most.
Our investments use 'community shares' – you can find out more below.
OUR FUNDING
Community shares
You may know that co-ops are run 'one member, one vote'.
But you might not know that in many cases. people don't choose to have just one, £1 share – they may have thousands.
That's because the shares are an investment. These 'community shares' don't get traded on stock markets, and don't rise and fall in value. Instead, they earn steady, regular interest – as much as is needed for the co-op to attract and retain the capital it needs.
Any investment in a private business comes with risk, because when a business fails shareholders can lose everything. But the government offers tax reliefs to help offset some of that risk, which can make it easier to contemplate.
We don't want anyone to invest money they can't afford, so we're open to small investors as well as large. In fact, members who are prospective users of our services can get the same rate of return as the largest investors on just a few hundred pounds.
Companies can be investors too – we're grateful to Midcounties Co-operative, and other co-op societies, that have helped us with early stage investment.
If you'd like to read Go-op's full business plan, you can request a PDF copy by emailing info@go-op.coop.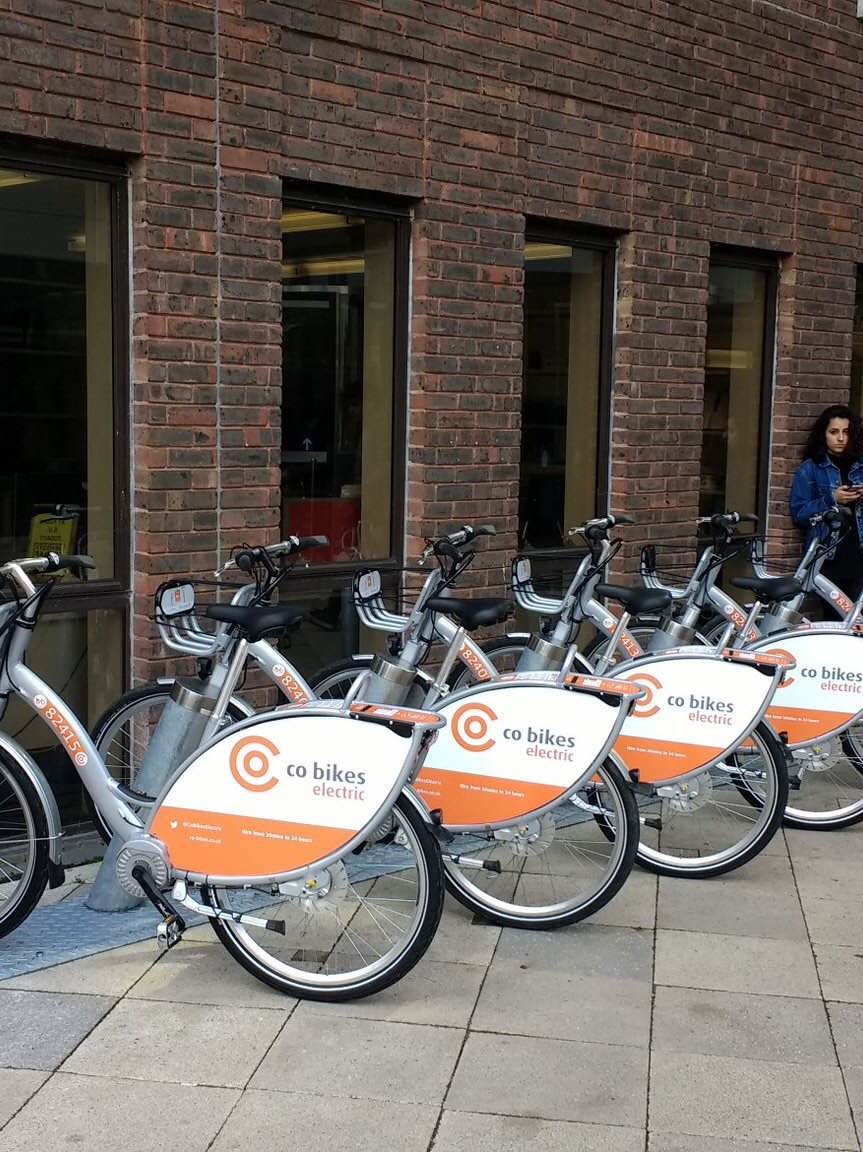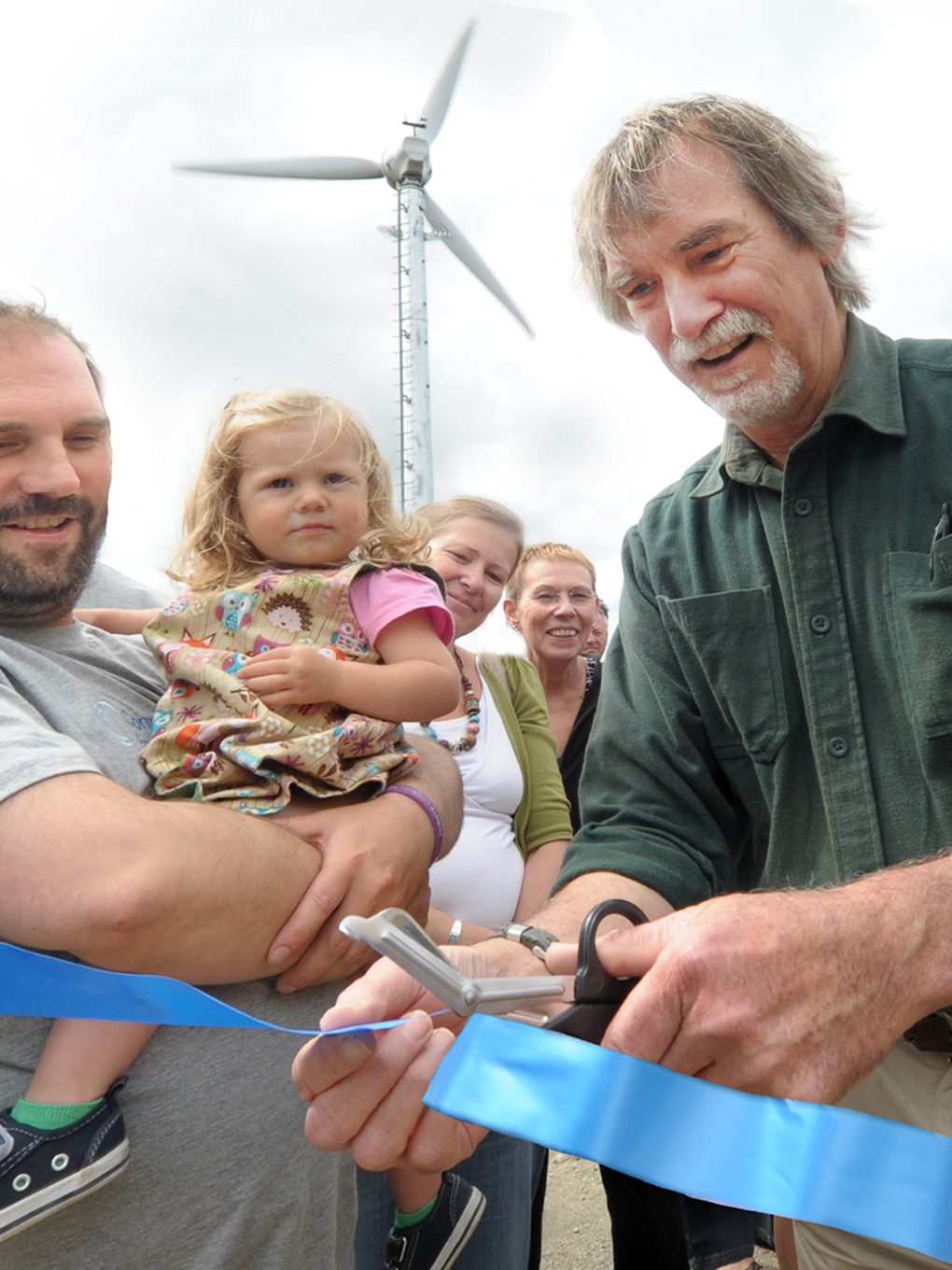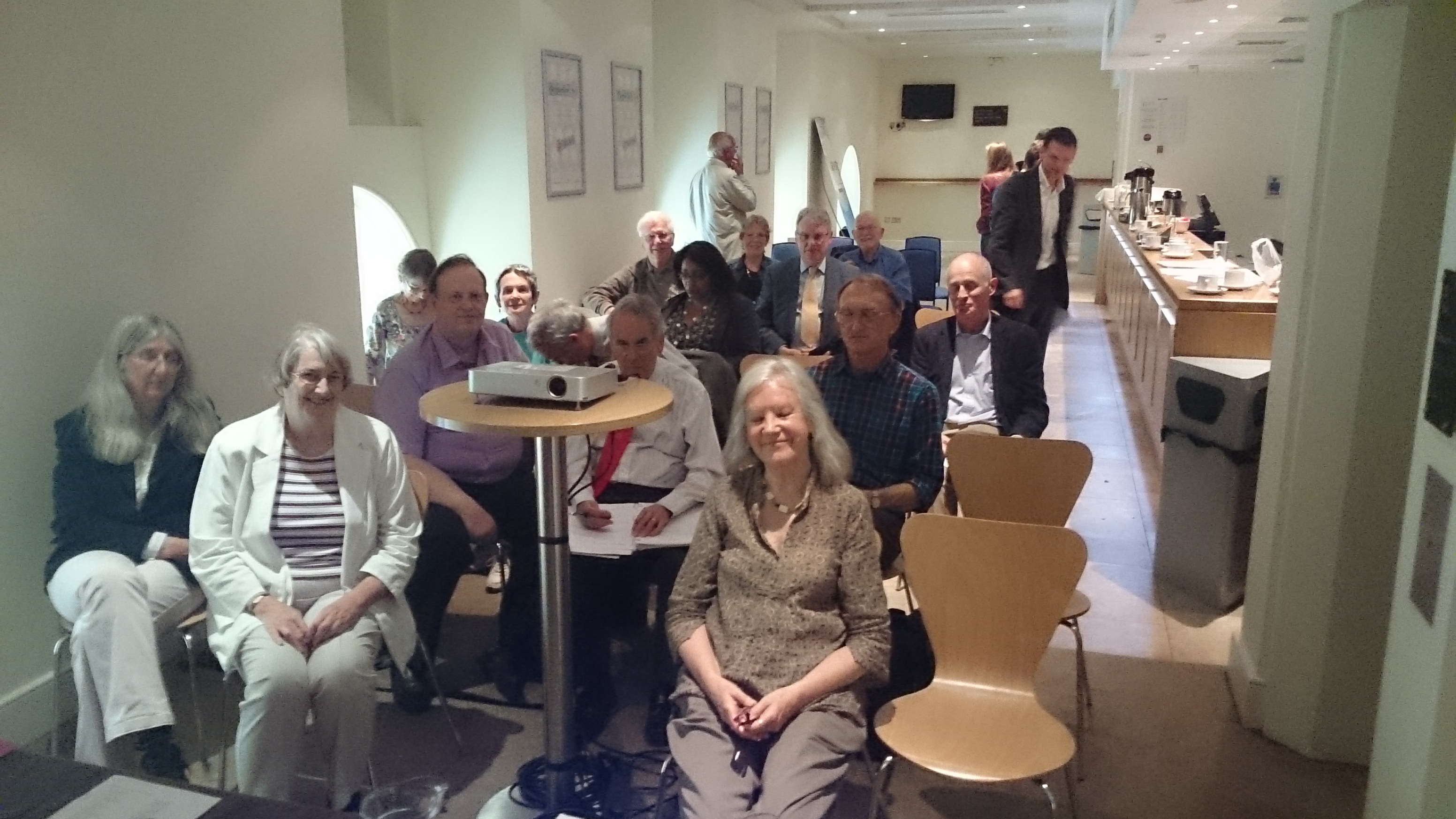 Let's get together – members meetings take place regularly
Go-op members really do shape the direction of the business. Whether it is at annual general meetings (where we approve both financial accounts, and a social impact report) or local members meetings which we hope will take place around each of our stations, it matters to us what members think. They elect our directors, are consulted on our strategies and share in our successes. It's just a better, more modern way to run a business.
To attend our meetings, you'll need to be a member – shortly before the AGM all members will be emailed joining instructions. We must apologise this year that the papers are being circulated somewhat at the last minute owing to delays preparing the accounts.
If you need last minute help attending online, text AGM HELP [surname] to 07963 917472 and we'll reply with the link you need.