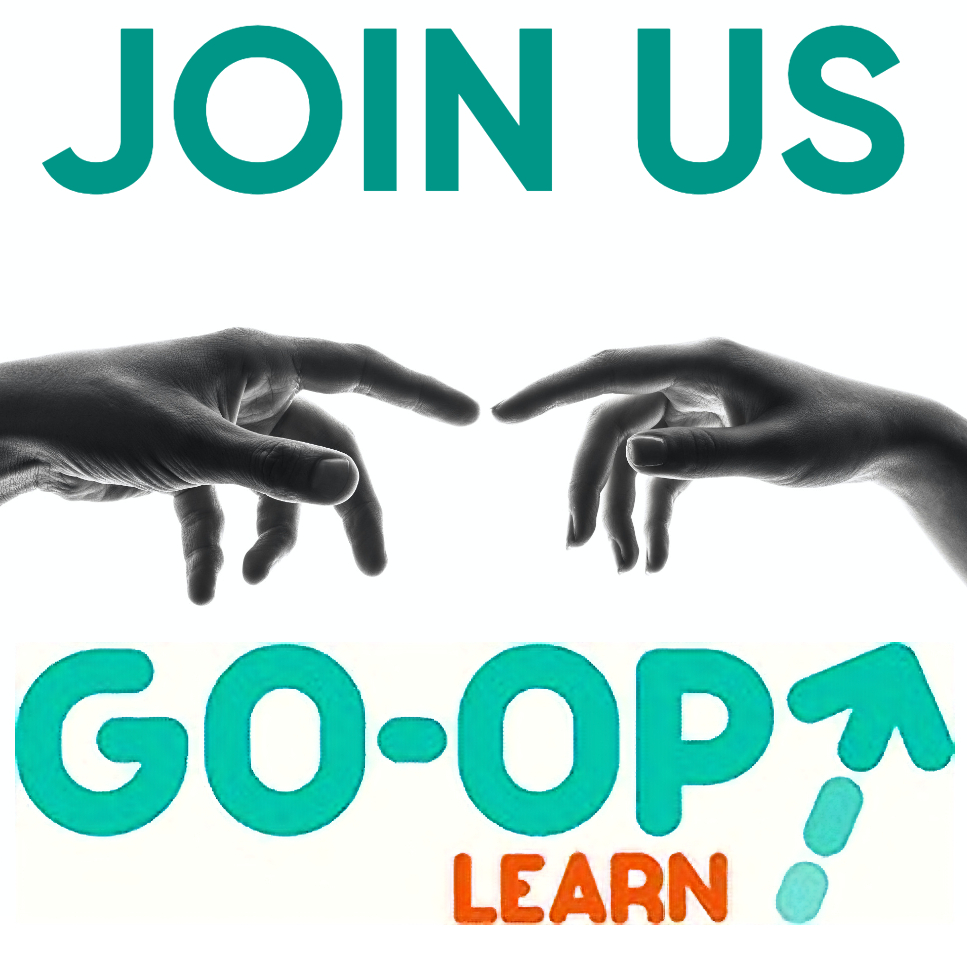 We're on the hunt for directors, advisors and volunteers to add to the core of Go-Op Learn
We will need people for a variety of roles but most importantly right now we need:
Volunteers with good computer skills for office-based work

Community organisers and people with contacts to organisers across the towns and cities on Go-Op Train routes

Self-starters who can hit the ground running with promoting our share offer

Industry professionals in education and training; transport planning and development; green transport solutions; data analysis and charitable fundraising

Members of other transport cooperatives, supporters of transport cooperatives in general and people interested in learning more about transport cooperatives

Bright and passionate people who share our dream for more accessible and sustainable transport across the UK
We're growing by the day…
Alex Lawrie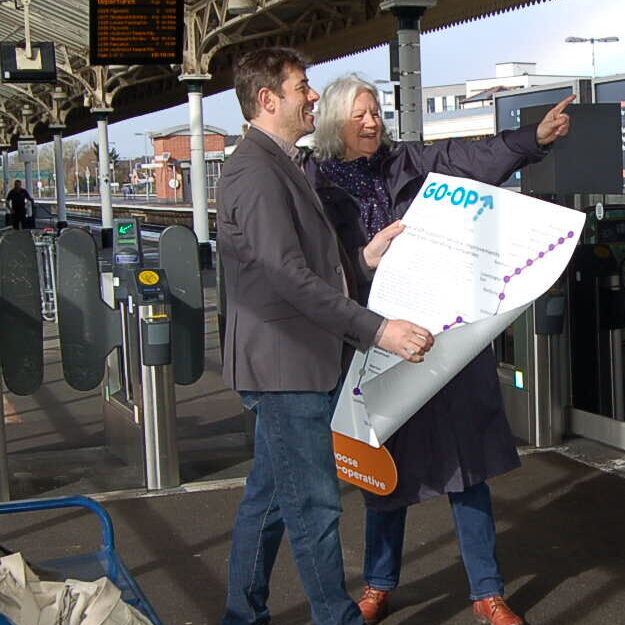 Director
Alex is an expert social enterprise advisor with twenty years experience in legal structures, financial management, community share offers, property development and project management.
Shonie Millward-Usher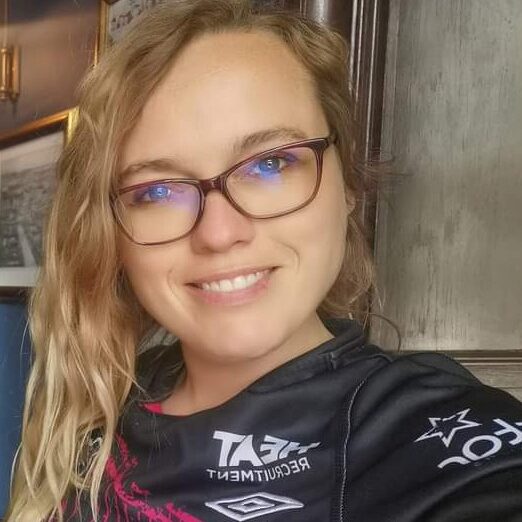 Business Development Manager
Shonie has worked within the education sector for over a decade and is a seasoned campaigner for improving social mobility in the South West. She has chaired and managed various charities and collectives.
THIS COULD BE YOU!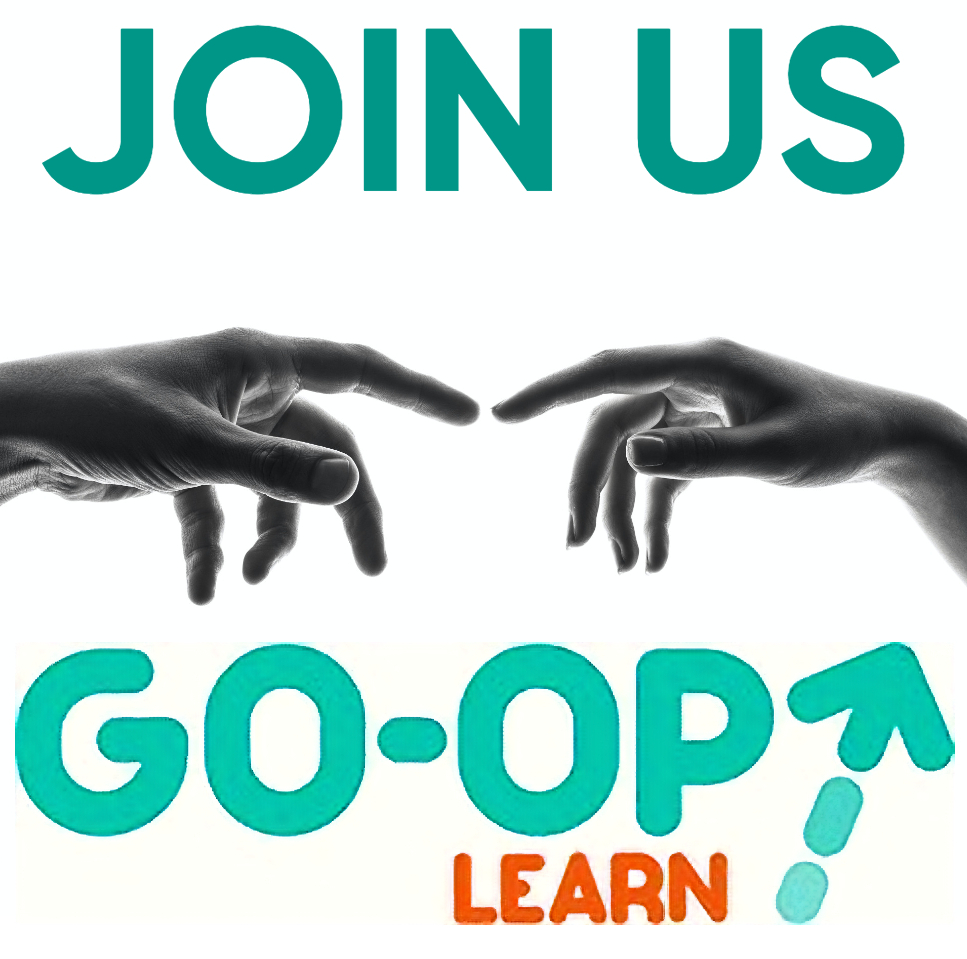 WE NEED MORE DIRECTORS AND ADVISORS!
It is helpful if you can bring relevant skills and experience to the board, including your knowledge of the communities we serve in Wiltshire and Somerset; but the main requirement is commitment to our objects and a willingness to use your best judgement to advance them.
Our other directors are Roland Bushell, David Northey, Clyde Schwarz, Jeff Turner, Nick Kennedy, John Hassall and Jim Robbins. Click here for their profiles on the Go-Op Train board of directors.
Tell the world about Go-Op Learn!
Registered as a Charitable Community Benefit Society number 8463