Leadership and structure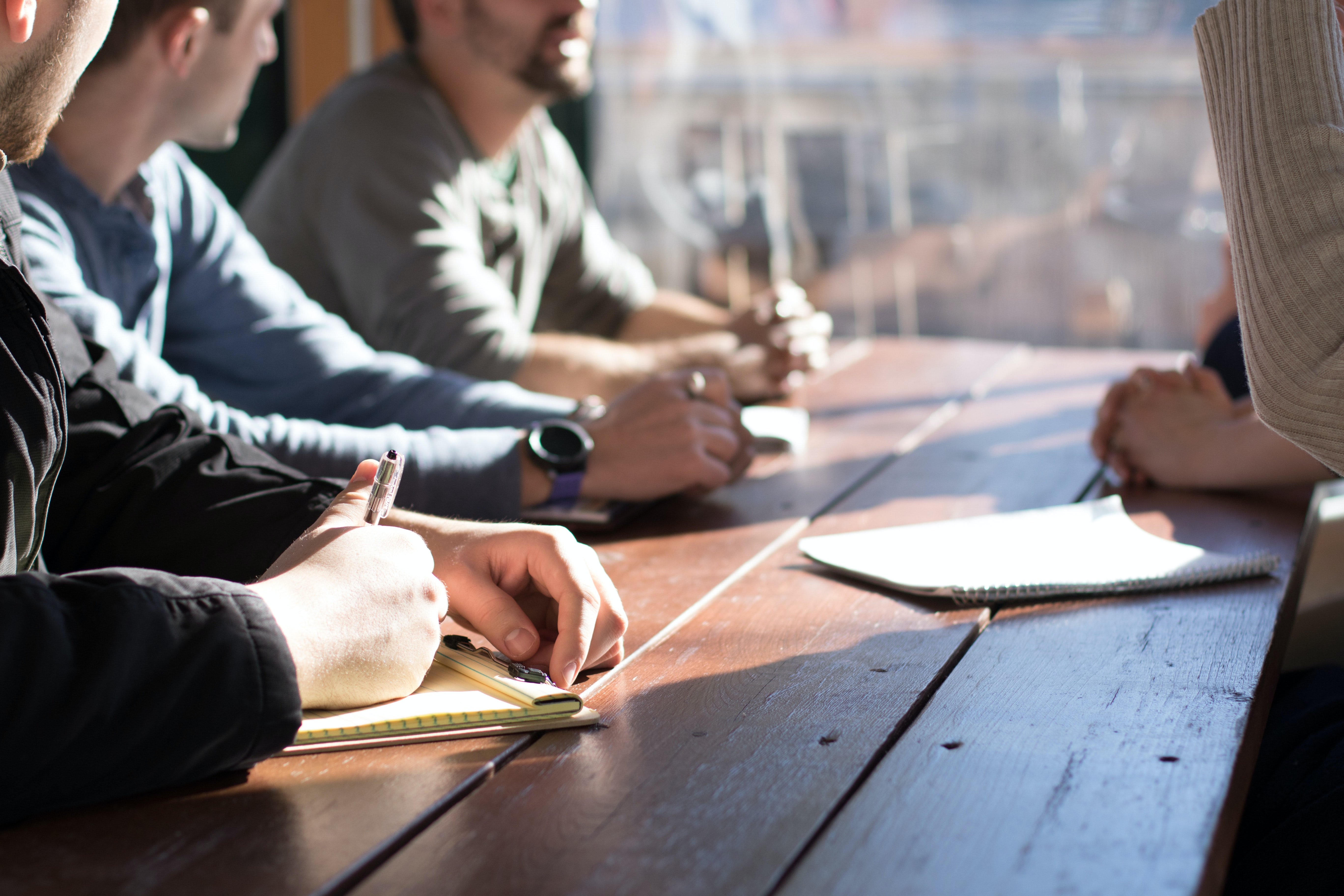 Day to day responsibility for the leadership of the co-operative is in the hands of the Board of Directors. They are predominantly elected by the members, except for two non-voting posts reserved for the Operations Director and the Director of Safety. These two individuals are hired on the basis of their expertise and are guaranteed a voice on the board so that critical issues are brought to the fore.
We are fortunate to benefit from the services of a great many highly skilled directors – you can read all about them here.
Perhaps you will be a director in the future? We encourage ordinary members to practice their organisational skills in other roles in Go-op first, or in directorships of other co-ops, and will be providing a leadership development programme to Masters degree level to support the development of a new generation of co-operators.
Professionally run, member led
Our members are at the heart of our business. Whether responding to consultations, taking part in local committees, overseeing management through the Commonwealth Council, raising awareness through our Education Committee, attending General Meetings or standing for election to our Board of Directors, they play a critical role.
Go-op is a Co-operative Society registered with the Financial Services Authority (13097R). Its rules are those of a Multistakeholder Co-operative (Somerset Rules). It was registered in March 2009 under the name Go! Co-operative Limited. The adoption of Go-op as a trading identity took place in 2012 to more clearly distinguish the business from other rail operators.
Ownership
The society is owned by its members (which include a small number of corporate members – those being other co-operatives which in turn have over half a million members). We say it is 'multistakeholder' because there are three classes of membership: worker members (a class open to any employee), traveller members (a class open to both active users and prospective users of our services) and non-user members (a class of membership for supporters and social investors).
Voting at general meetings is one member, one vote, subject to the following requirements: non-user members (for example, investors) are limited to 25% of the overall voting strength in meetings and on the board. Weighted voting is used when votes are counted to ensure that this is always the case, and in the same way the relative influence of traveller and worker members is regulated . Among the user members of the co-operative, passengers and employees, the voting strength of the passengers will be twice that of the employees.
Company Location and Operations
The registered office is 10 East Reach, Taunton TA1 3EW. It is anticipated that as we approach the point of operating services, an administrative headquarters will be established close to a stop on the main route. It is likely that many or most of our operatives will be based in or near to Westbury, Wiltshire.
The Go-op family
Go-op Train is the first of a family of Go-op co-operatives, which already includes a training and research community co-operative, Go-op Learn and will soon include Go-op Bus and Go-op Light Rail. Co-ordination and consistency of the services offered under the Go-op brand will be informal initially, with an agreement to share the brand collaboratively and encourage further diversification. In future a formal secondary co-operative may be established to promote the formation of further societies.
Go-op is registered as a Co-operative Society no. 30678R with the FCA
c/o Somerset Co-op Hub
10 East Reach
Taunton
,
Somerset
TA1 3EW
UK