What we're doing and why it matters
Our newsletters – from most recent to least recent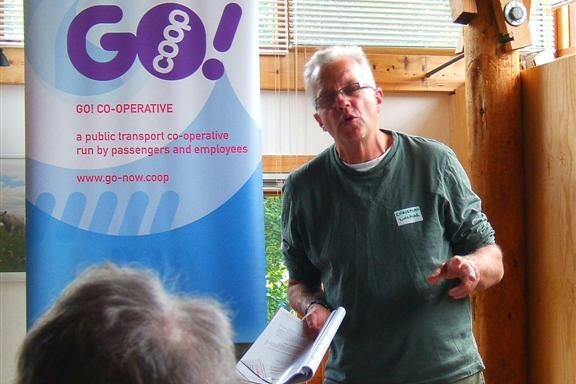 Why Go-op is big news
Read more about our plans here
For press and media enquiries
We're pleased to be working with Ethos PR who will be happy to help you arrange photos, interviews and other media contacts.
You can reach them on on 07970 875907 or info@ethos-pr.com.
If you'd like to see the full Go-op business plan, we're happy to share it – just request a PDF copy from info@go-op.coop.
Image Gallery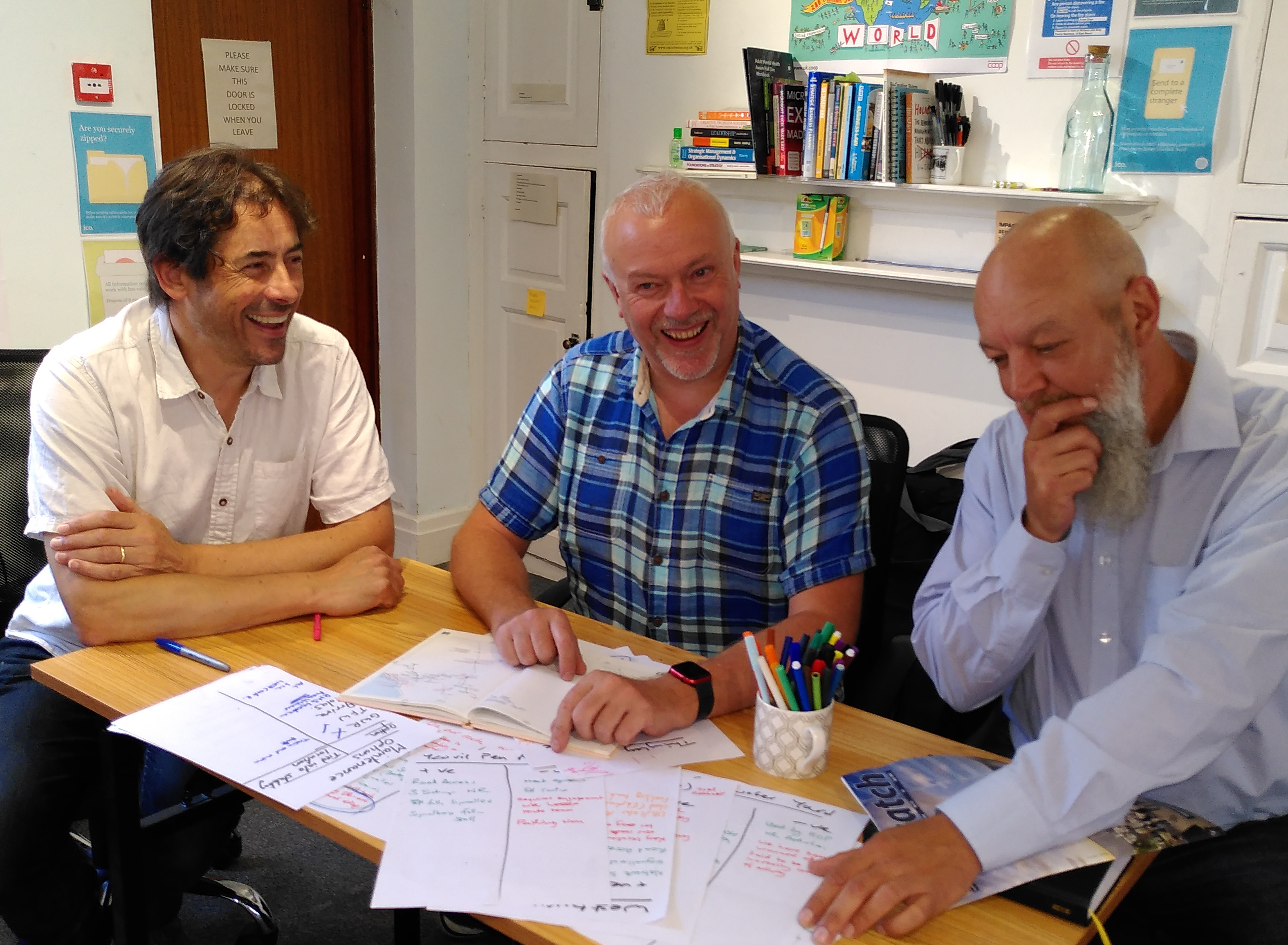 Go-op is registered as a Co-operative Society no. 30678R with the FCA
c/o Somerset Co-op Hub
10 East Reach, Taunton, Somerset TA1 3EW
info@go-op.coop
0300 456 2265