You can see below the apprenticeships that we are offering – train driver apprenticeships are open to applications until January 31st and others are coming soon. Watch this space.
Future apprenticeships
at Go-Op Learn: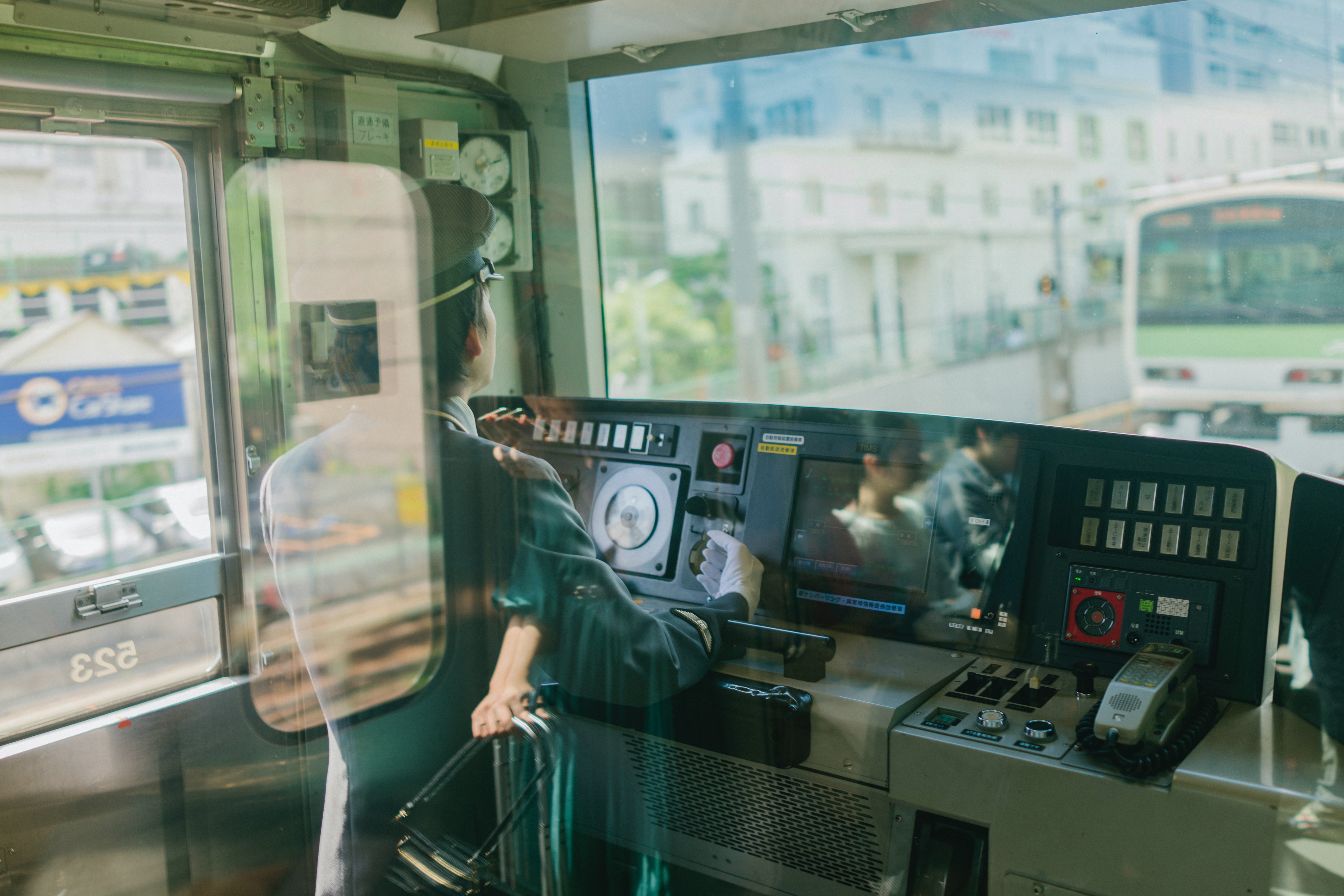 Train Driver
We will train new drivers to fill the gaps currently suffered by the transport industry.
NOW RECRUITING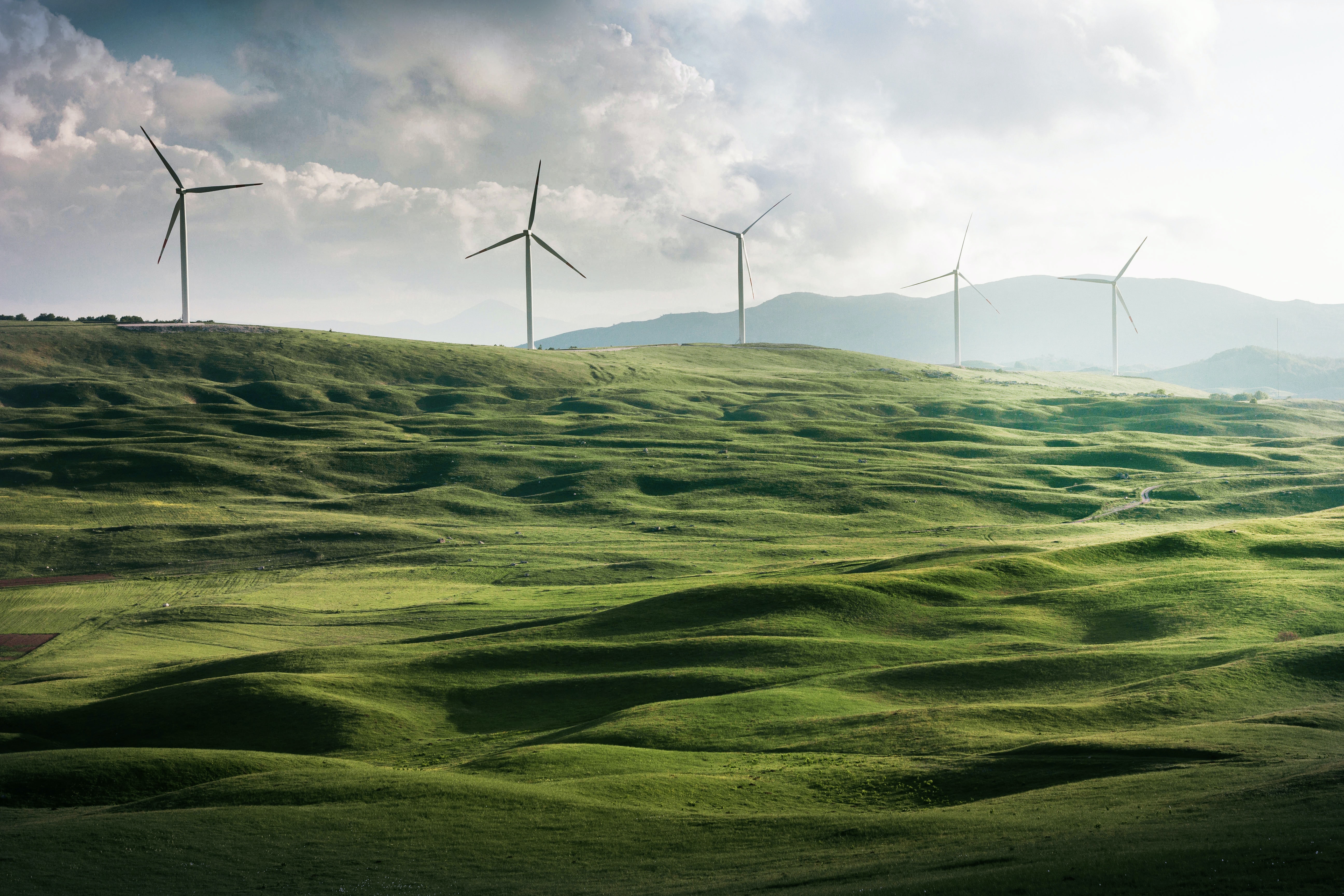 Community Energy Specialist
We will train new specialists to help communities become more energy conscious.
COMING SOON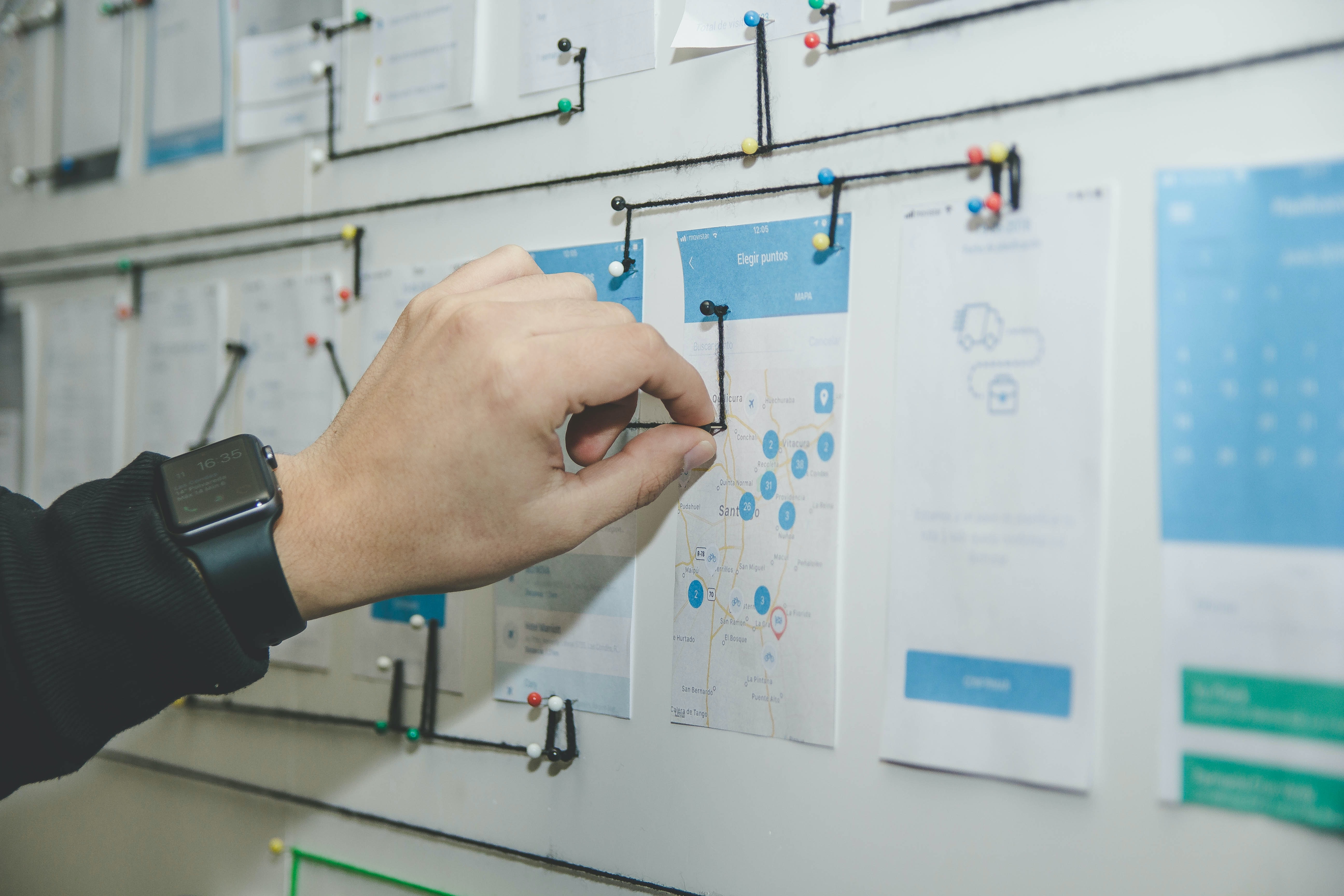 Transport Planning Technician
We will train new employees in this essential role for rewriting the UK public transport network.
COMING SOON
Tell the world about Go-Op Learn!
Registered as a Charitable Community Benefit Society number 8463