How can communities develop their own rail services?
From competition to co-operation
Since the early days of rail privatisation, it has been possible to operate services outside the 'franchises' specified by the government. The new plan for 'Great British Railways' will preserve this idea, allowing innovation to come from outside.
It was expected that this would be about competition by different operators on the same route. But in practice that has hardly happened – open access has to bring something new to succeed. Usually, this is a direct service into London from a city that doesn't already have one – Hull Trains was one of the first successes.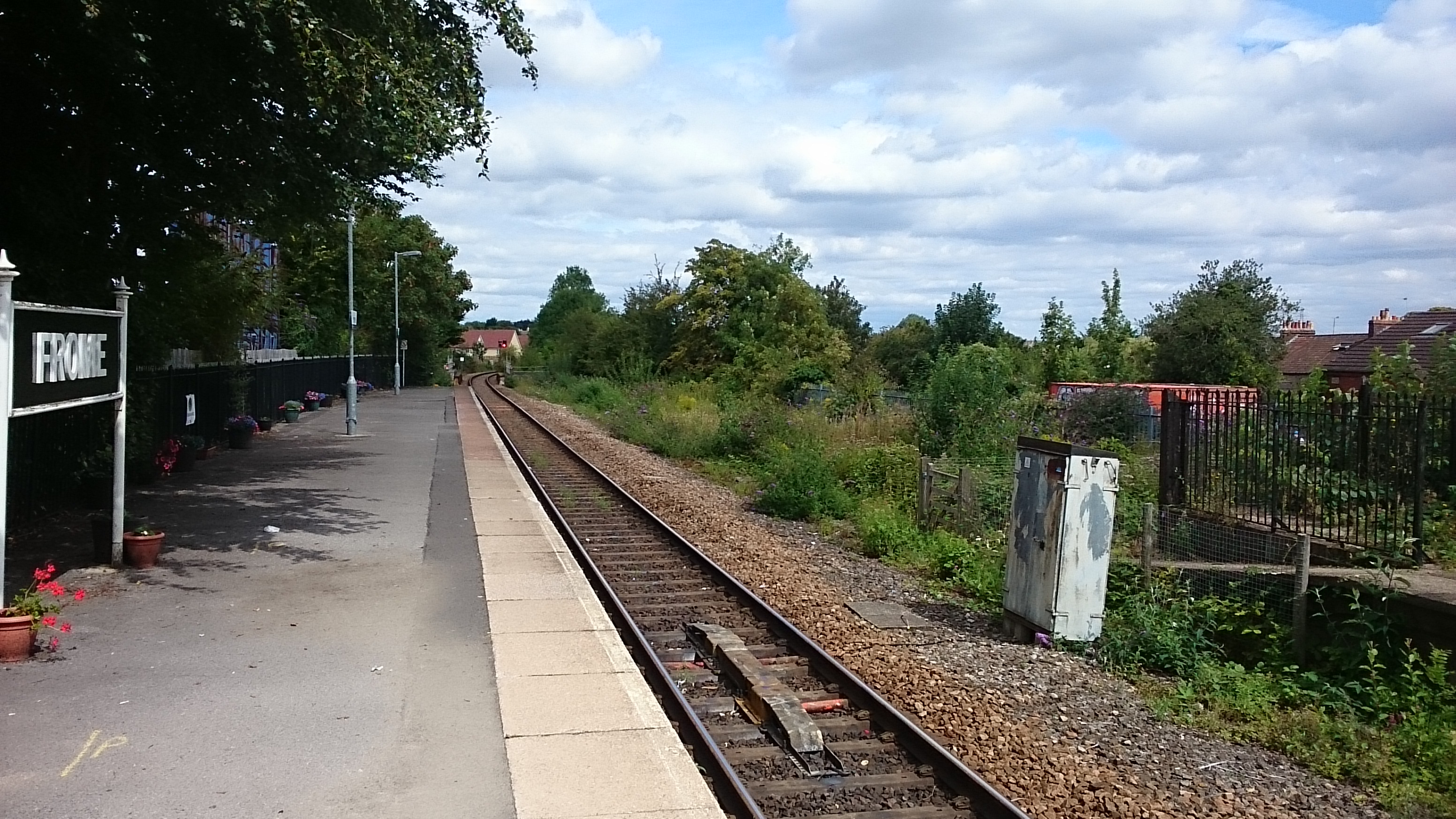 What does it take to be an open access operator?
An open access operator must prove that they are 'fit and proper persons' to act as operators; that the route they propose is technically feasible; and that they can support their business without being reliant on attracting passengers from existing, franchised services. GO-OP's consultants have now been able to carry out a demand forecast based on ticket sales data, the demographics of new stations on the route. GO-OP's forecast includes adjustment for home working post-Covid which is expected to permanently diminish rail revenues.
Frequently asked questions
Our project is developing rapidly – so look out for updates here.
Can a co-op be a train operating company?
Yes – they are incorporated businesses that can run as professionally and consistently as any other. We'd argue that in fact, the responsiveness to their members needs (and our members include both passengers and staff) makes them especially focussed on safety, performance and quality.
What rolling stock will you use?
There is a shortage of diesel multiple units in the UK, which has made rolling stock one of the most challenging elements in our planning (to say nothing of our desire to move beyond fossil fuels). However, there are several class 153 units in storage that have come out of service because they do not meet modern standards of accessibility. We're inspired by the way that Transport for Wales has given similar units a new lease of life with a major modification and refurbishment programme, so our plan is to do the same.
They are small, and so as passenger numbers grow we will need to progress to something else. But that may well free up the class 153s to operate branch line 'feeder' services.
How do you sell through tickets?
Open access services should be, as far as possible, a seamless part of the wider rail network. When you buy a ticket for route that starts on our network but ends far away, you don't need separate tickets – the system of revenue allocation that operators all use ensure that operators are fairly rewarded for the part of the journey they most likely supplied.
We do still have the option to issue 'Go-op only' tickets – but we'll limit that to special and discounted offers for our members.
Do you receive subsidy from the government?
We haven't asked for it, and we don't expect to be offered it. We're a commercial proposition and we need to be self reliant. After all, it should be our members who decide what trains we run and how, not an external funder.
That having been said, we have been recipients of Innovate UK grants to carry out new research; like all public transport operators we benefit from a special rate of VAT; and our investors may be eligible for tax reliefs. But unlike petrol stations and car dealerships, we're responsible for all the costs that might be borne by our users – including risks to their health and safety.
As part of the required industry-wide consultation, the Department for Transport was asked to comment on our plans. They said "We want to continue to explore the scope for open access where spare capacity exists to make best use of the network and grow new markets for rail, and innovative proposals such as those put forward by Go-Op, providing new direct services and improved connectivity to communities, can play an important role in realising this goal.
"The Department is therefore supportive in principle of Go-Op's proposed services between Taunton and Swindon/Weston-super-Mare, which would offer passengers new routes and links from intermediate stations…initial analysis of the Go-Op track access proposal suggests that… the proposed services could drive increased journeys on the line between Westbury and Swindon, including from intermediate towns such as Chippenham."
Go-op is registered as a Co-operative Society no. 30678R with the FCA
c/o Somerset Co-op Hub
10 East Reach
Taunton
,
Somerset
TA1 3EW
UK