Skills, training and knowledge for sustainable public transport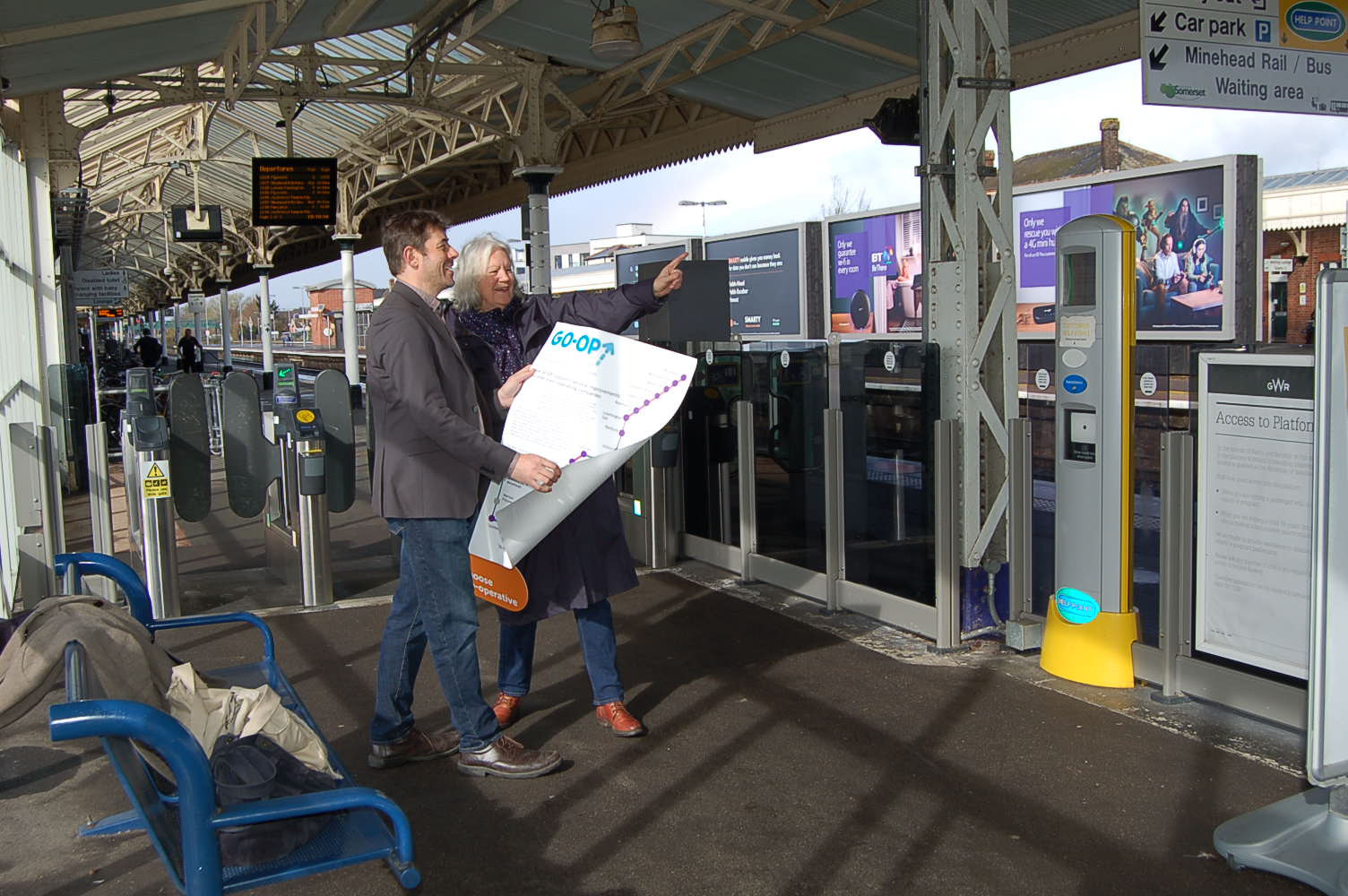 It is hard to thrive in a world that puts social mobility and environmental improvement projects at the back of the queue when dishing out funding for innovation.
That's why we're launching the first community-owned public transport academy in the UK! Go-op Learn will train new drivers, new transport planners and new energy specialists to bring our transport network into the modern day, and take it on into the future.
Anyone can become a member in Go-op Learn – and we particularly hope to hear from people who support our aims and live in and around the Somerset and Wiltshire.
To find out more about what is involved, you can read our business development plan and other documents available to download on this website.
Invest in Go-op Learn today
The future of public transport is community-led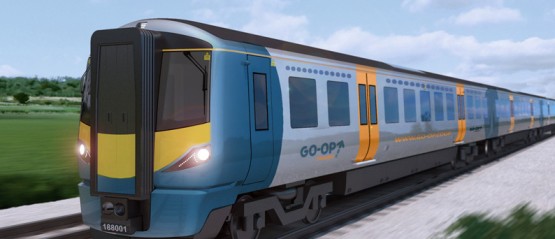 Go-op Learn will empower disadvantaged communities by building an eco-conscious, sustainable transport network which provides skills, qualifications and work experience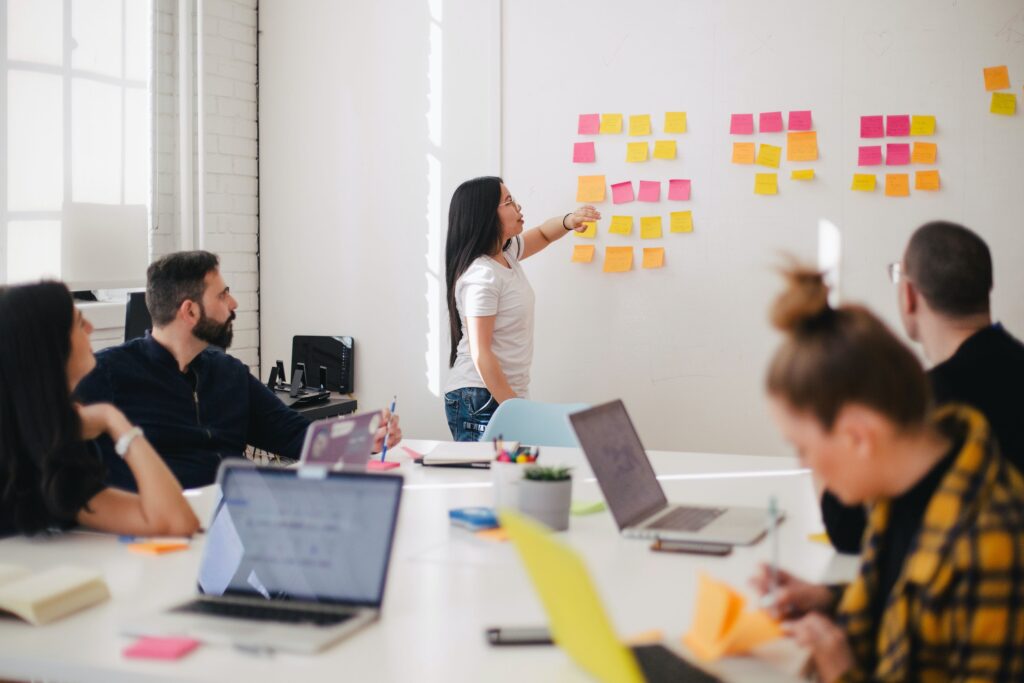 Our school will train new apprentice train drivers, new community energy specialists and new transport planning technicians, bringing new talent and innovation to a struggling industry and protecting communities for the future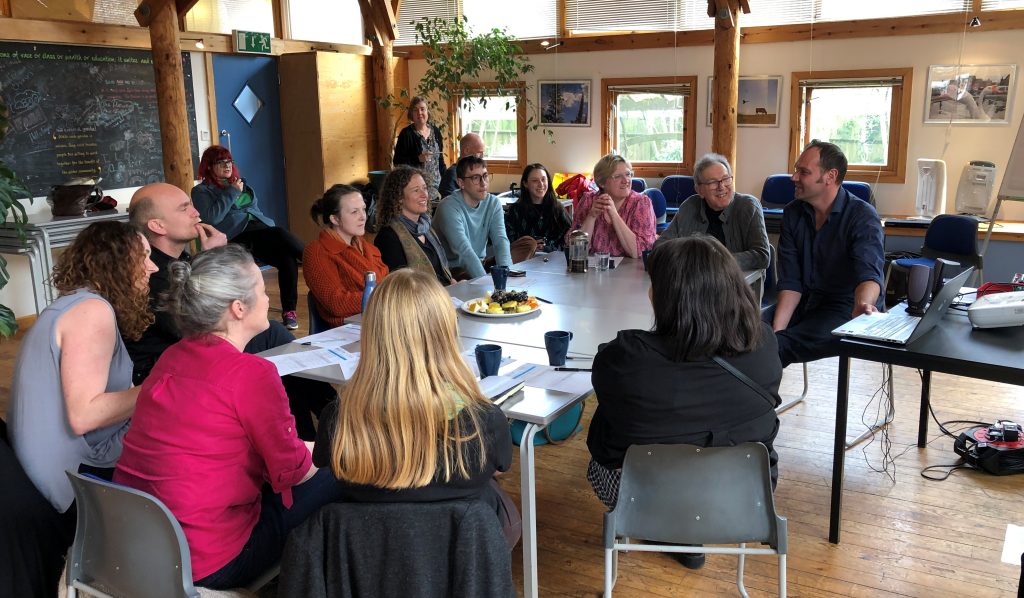 Our apprentices will earn whilst they learn, qualifying to work for the UK's first community-owned train company and elsewhere in the sector
Tell the world about Go-Op Learn!
Registered as a Charitable Community Benefit Society number 8463